This initiative has been developed by Wakkas Khan DL, who has brought together a group to undertake a series of projects aimed at improving trustee diversity and inclusion.
Trustees Unlimited has agreed to use its platform and resources to support this work.
The panel's first initiative, launching in November 2020, is the Inspire List, focused on racial and ethnic diversity.
We recognise that the panel is not representative of all diversity characteristics and will be working to expand our membership over the coming months.
Background
The strength of a charity's governance can make all the difference to its prospects, and the diversity of experience, skills and backgrounds of those trustees around the (zoom) table is absolutely critical in ensuring decisions are well made.
We know that not enough charities have that diversity. Many have recognised the need, but don't know where to start or are struggling to attract a broader range of applicants to their vacancies.
The group has identified two key areas for action:
Demand: changing attitudes and practice on boards to recruit beyond their own networks and at a minimum advertise positions openly. Additionally, to build cultures and environments where all board members can thrive.
Supply: work to encourage underrepresented groups to apply to join and serve on charity and other social sector boards.
Trustee Diversity Panel members
---
Wakkas Khan DL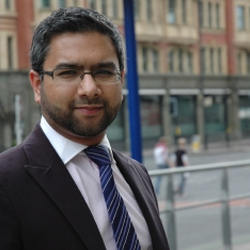 Wakkas Khan is a humanitarian, philanthropist and dental surgeon, specialising in young people, interfaith and charity.
His professional career has covered the fields of healthcare, international diplomacy, education and community cohesion, and he has acted as an advisor for various government departments. Wakkas is currently the Chair of The Prince's Trust Mosaic North West, a charitable mentoring initiative founded and supported by HRH Prince of Wales. In 2017 in the aftermath of the Manchester Arena Bombing, he founded Young Interfaith – a national grassroots initiative that seeks to bring together young people of all faiths and non to inspire them to collective social action. Prior to this he sat on senior-level boards and committees at the General Dental Council and the University of Manchester, and was a governor at both The Christie Hospital and St Chrysostom's Primary School.
Earlier in his career Wakkas worked with the Foreign and Commonwealth Office Engaging With The Islamic World Group, and was a member of the Faith Advisory Panel of Experts to the Secretary of State for Communities and Local Government, as well as the government's Preventing Extremism Together Taskforce. Wakkas qualified in dentistry in 2004. He is a Fellow of the Royal Society of Arts and in 2019 was appointed Deputy Lieutenant of Greater Manchester.
---
Temi Shogelola
Temi is a graduate of Patchwork's masterclass class (2014) and an advocate and activist of women rights.
She joined the Civil Service in 2015 and has worked in the Cabinet Office and the Department for Exiting the European Union. Since February 2018, she has worked at the Ministry of Defence and is currently delivering the UK's government's strategy on Shipbuilding.
---
Precious Sithole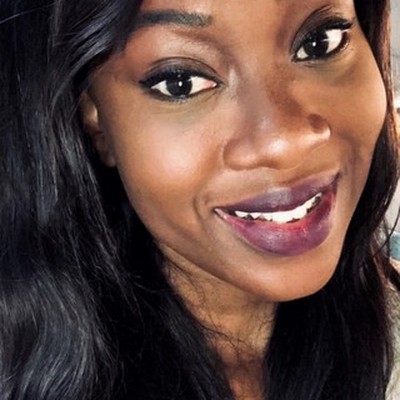 Precious Sithole is the founder/ CEO of Social Practice ENT – a not for profit accounting and consultancy social enterprise built on strong social justice principles.
Precious also leads The Social Practice Academy, which supports women from Black, Asian and minoritised ethnic backgrounds aged between 18 and 30, into trusteeship through its flagship Beyond Suffrage trustee training programme. Additionally, Precious consultants on projects around lived experience trusteeship, helping charity boards to work towards better reflecting the communities that they serve.
Precious is an ICAEW chartered accountant and qualified auditor. She started her career at Mazars LLP in their Birmingham office before moving to their London office. She then subsequently went on to work as an accounting and strategic consultant and completed a Master's degree in Charity Management, prior to forming Social Practice ENT.
Precious is passionate about feminist economics, social justice and climate justice –– she is a member of the Women's Budget Group, a fellow of the Royal Society of Arts and previously served as a collaborator of St Mary's University's Sustainability, Governance and Globalisation cross-sector research cluster.
---
Harris Bokhari OBE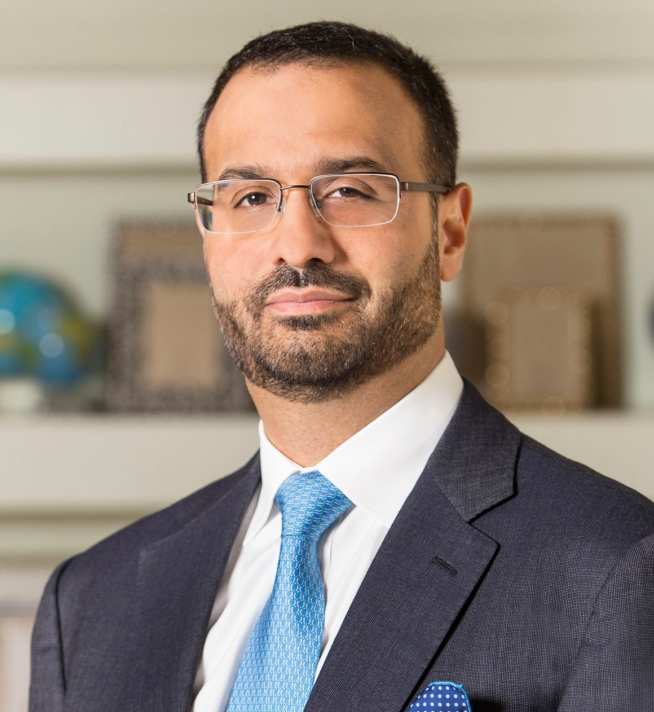 Harris is a social entrepreneur, public engagement advisor and chartered accountant.
He serves as a board member of Prince's Trust Mosaic Initiative and as an ambassador for the British Asian Trust. In 2012, in memory of his late father, Naz Bokhari OBE, Harris co-founded the Naz Legacy Foundation, which went on to receive the 2014 Big Society Award from the Prime Minister for their work with disadvantaged youth. Harris founded Patchwork Foundation in 2010, recognising the vital need for a vehicle through which to promote the political and democratic engagement of under-represented communities. In 2018 he was awarded the Diversity Champion Award by the Cabinet Office as part of its inaugural National Democracy Week.
Harris serves as a member of the Mayor of London's Equality, Diversity and Inclusion Advisory Group, an Independent Member of the Queen's Award for Voluntary Service Committee and for Community and Voluntary Service Honours Committee – also sitting on the Diversity and Inclusion Group. He was awarded an OBE in Her Majesty's 2015 Birthday Honours List for services to young people and interfaith relations; named as one of London's most influential figures by the Evening Standard's Progress 1000 List; and awarded Imperial College's inaugural Distinguished Alumni.
Harris is the first Muslim trustee of the National History Museum.
---
Malcolm John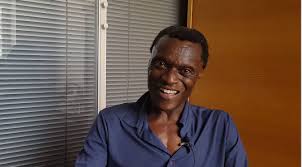 Malcolm is a passionate advocate of social justice, particularly around equality and diversity.
He was until recently, Chair of the Young Harrow Foundation, an umbrella body set up to support charities working with children and young people in Harrow.
He is currently a trustee of the Association of Chairs, a relatively new umbrella body supporting Chairs of charities across the UK.
He also leads a trailblazing campaign, which has gained significant support, to increase the racial diversity of Charity Trustee Boards across the UK on which people from Black and Asian backgrounds have been significantly under-represented. Previously, he was Vice-Chair of both Anti-Slavery International and Nacro, then the largest crime reduction charity in the UK. In both these charities, as Vice Chair, he's led the open recruitment of new trustees. He has worked in three Government Departments on policy and on social and economic regeneration programmes, in local government managing external funding, and in the private sector as social policy adviser to National Grid Transco.
He is also a Fellow of the Royal Society of Arts.
---
Tesse Akpeki
Tesse Akpeki FCG is a fellow of the Chartered Governance Institute (ICSA) and mentors members of the Institute. Tesse is an Associate at Directory for Social Change (DSC) and senior associate at NCVO.
She served as Chair of the Governance and Nominations Committee at International Students House (ISH) till September 2019. She is Founder of the Wellbeing and Resilience Leadership Initiative and Governance Strategist at Tesse Leads.