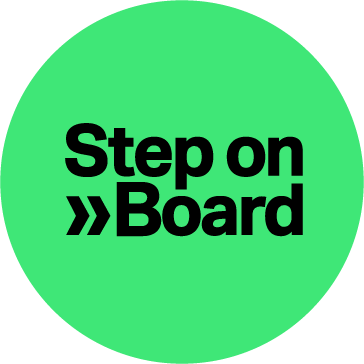 The Step on Board programme is currently scheduled to run on the following dates:
Overview
All sessions will take place via video conference from 9.30 – 11.00 am.
This initial briefing session will introduce you to the role of trustees and importance of governance and offer practical advice on how to secure the right role. Participants will also receive written guidance from NCVO on being a trustee.
Phase two involves one to one bespoke diagnostic sessions with one of our expert Step on Board Associates followed by six months of active search matching you to the right opportunity. We offer two formal follow up support calls with every participant as well as access to our online governance resources, all candidates also get plugged into our networks and receive regular updates on sector governance.
We arrange this session directly with you to find a time and location of your convenience.
Our fees:
£2000.00 per person (ex VAT)
We'd be delighted to talk to you in more detail about the Step on Board programme. Please get in touch with us to have a conversation.