We speak to Managing Partner of Charities, Melissa and her daughter Maya.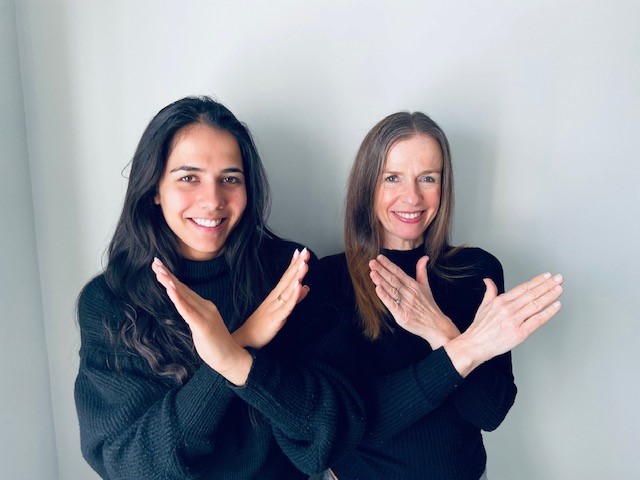 What does the theme of this year's IWD #BreakTheBias mean to you?
Maya – It's about equality for women in the workplace, more visibility and having some amazing female leaders to follow and emulate.
Melissa – For me it means challenging the norms, questioning attitudes, not being afraid to shake up the status quo and supporting others to see things through a different lens. My daughter Maya is just finishing her business degree so I'm really hoping that she has the opportunity to work in a fabulous environment that supports this and gives her the confidence to thrive.