We speak to Cathy Kay, Managing Partner at Russam about IWD2022 and gender equality.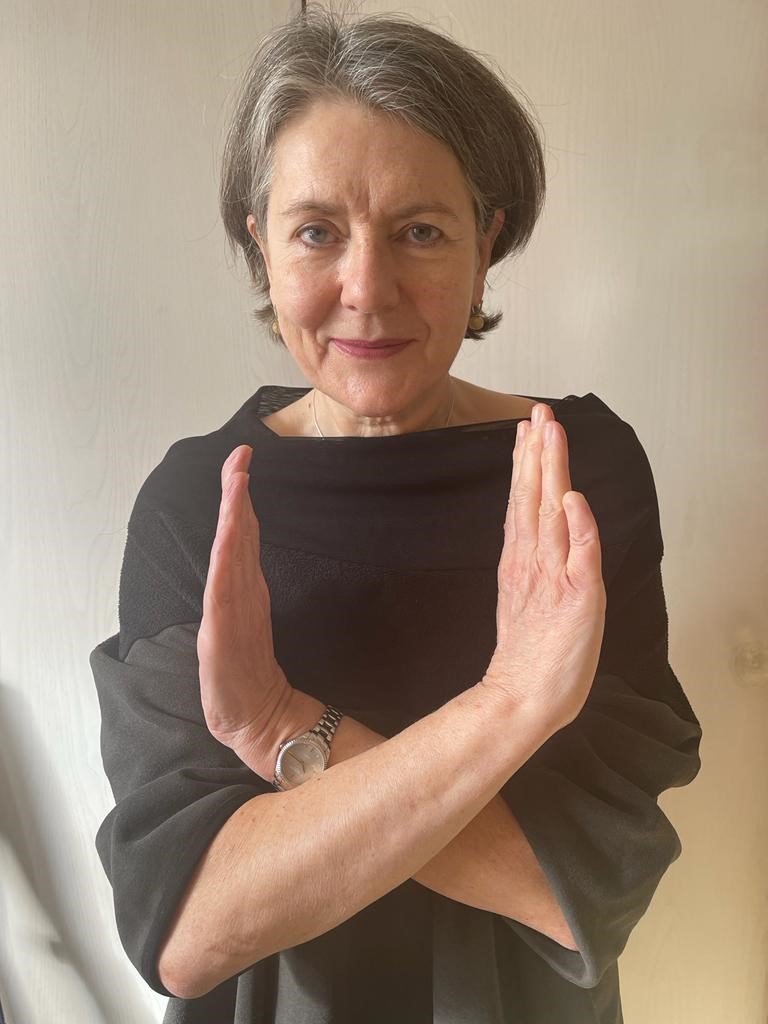 What's your current role?
Executive Search and interim services to Russam's commercial clients.

What does the #BreakTheBias, mean to you?
Ensuring that we work harder to create a truly diverse business environment.

Have you seen an evolution of gender equality in the field you work in?
There are some indicators of greater equality and more balanced shortlists but the jobs are still landing with men more frequently.
How do you promote more female leaders into the industry?
Work hard to give my clients choice
What do you think can be done to create a societal change for women?
Promote young women early into leadership roles. I think the benefits will outweigh any perceived risk.