What's your current role?
I am a Partner with a WIL Group member company called X-PM based between India and the UK and we solve challenges for companies using interim talent – managerial bandwidth on demand. I am also associated with Trustees Unlimited/Step on Board and Hardskills, helping to develop corporate partnerships with companies seeking to deepen the way they develop their in-house talent with specialist skills training.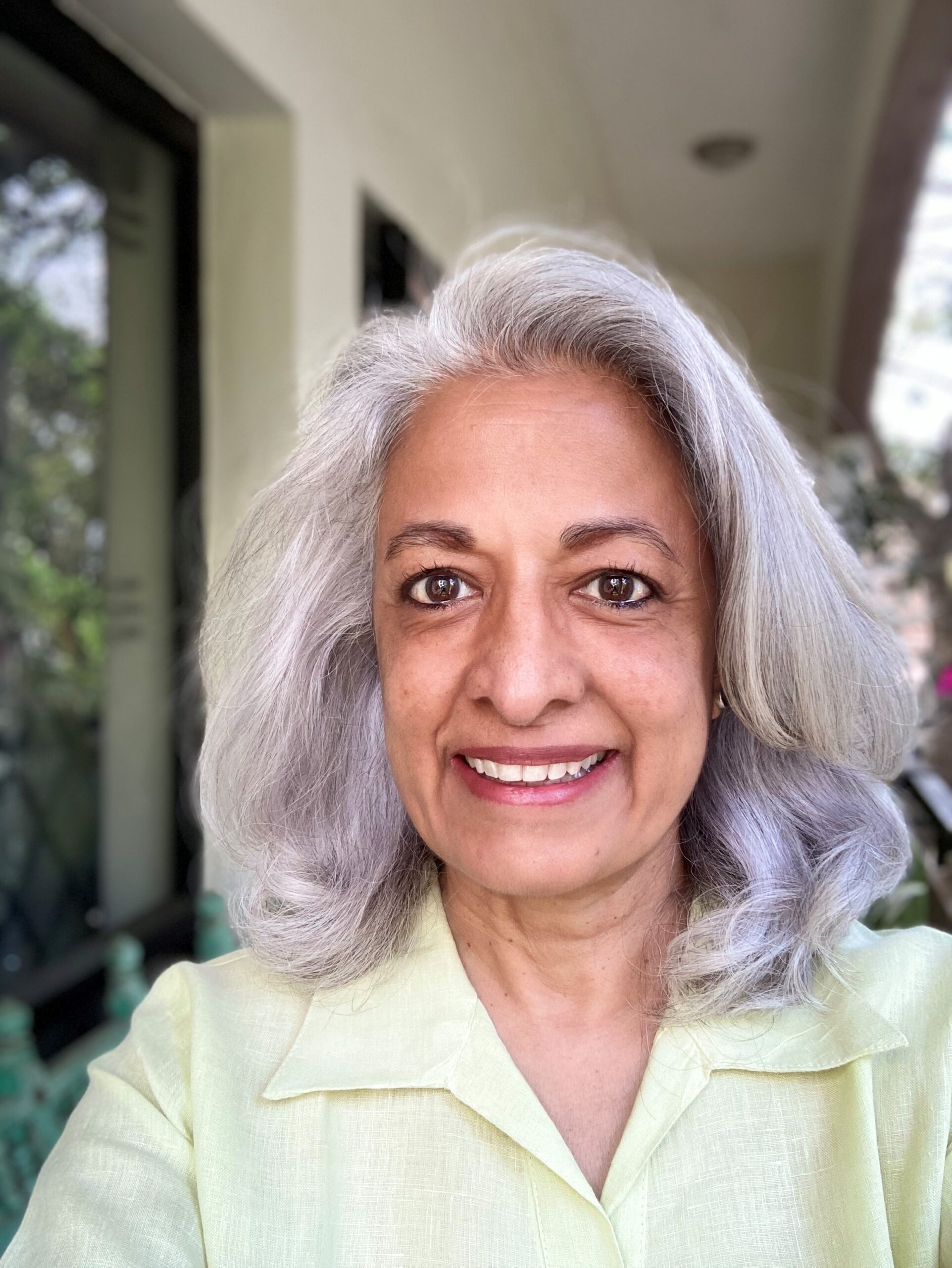 What does this year's theme of International Women's Day #BreakTheBias, mean to you?
For me, breaking the bias means being unafraid to talk about women's issues such as menopause and caring responsibilities for example and to advocate for women's voices to be expressed, in boardrooms, on panels, in Film and TV programming, in fiction – everywhere. Listening to women can only lead to more ideas and more empathy and more connection in the world.
Have you seen an evolution of gender equality in the field you work in?
The field I work in is essentially a corporate environment and there has been some slow progress over the years but how statistically significant that is in real terms is moot. There's a real drop off over time of women from the workforce for a variety of reasons and this means that naturally, senior leadership teams also face a female vacuum. There are initiatives such as Returnships in many industries and we all know that flexible working is here to stay so I think things might move a bit quicker in the right direction looking ahead. We still have some way to go with women being completely comfortable in the C-suite which remains primarily an old boys' club.
How do you promote more interim female leaders into the industry?
The interim industry is a relationship-building game – we build relationships with companies to understand their challenges and we build relationships with interims to understand their strengths. Then we do some matchmaking. Actively seeking women with experience as we build our talent pool – looking at where they might be hiding and being innovative and open-minded about using their talent will help. In my experience it seems that the WIL Group, TU and certainly X-PM the entity I work with is very agile in its approach to women partners.